Relieve Your Stress
Relieve Your Every Day Stress & Look Your Very Best.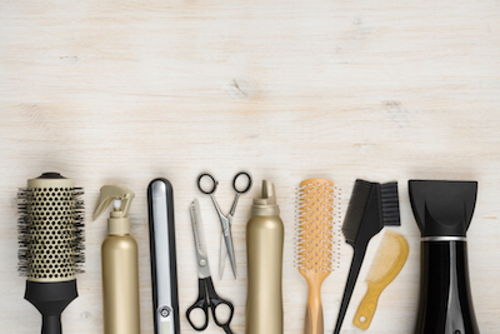 We Open at 9:00 a.m. Monday thru Saturday Evening Appointments are available. Call to schedule an appointment 765.741.9925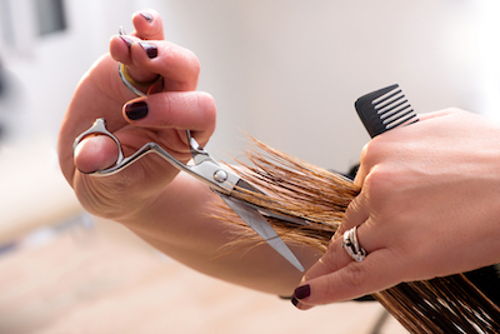 Hair, Nails, Facials, Massage, Pedicures Hair & Spa Services Packages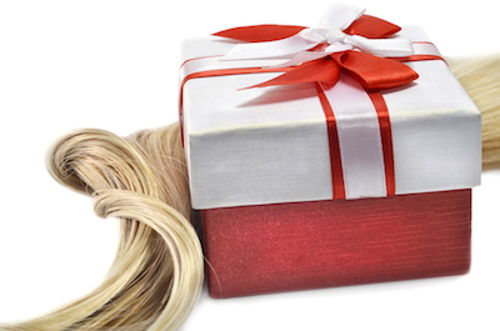 Not sure what to give? Give the gift of choice. Visit our Salon to purchase one today! Or Call (765-741-9925).