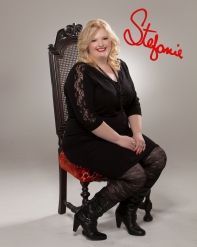 Stefanie: Owner of Colours Day Spa/ Hair Stylist
Stefanie is a Stylist and a haircutting design master. With over 10 years of experience, Stefanie specializes in color, highlighting, and haircutting for all hair types.
She is passionate about building relationships and understanding what her clients want and need. In addition to her salon skills, Stefanie has gone to many hands-on classes and hair shows to continue her education on the latest trends.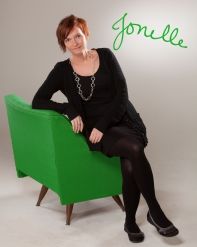 Jonelle: Certified and Licensed Massage Therapist
Specializes in Swedish Massage and Deep Tissue Massage.
She also offers Body Wraps for those special occasions when you need to look and feel your best.
Jonelle does seated chair massage in professional work environments and medical offices/events.
She attends continuing education classes to assist in her clients' individual needs.
Aubrey: Hair Stylist
Aubrey is a talented stylist who specializes in color and cutting curly hair. She also enjoys formal styling for special occasions.
Aubrey also enjoys going to hair shows to further her education and keep up on the latest trends in the hair industry.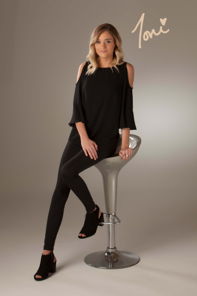 Toni: Esthetician
Toni specializes in customized Facials and all over Body Waxing. She also offers Massages and Body Wraps.
Toni stays current on her skills and attends continuing education classes.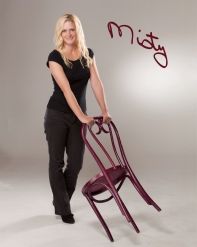 Misty: Nail Tech
Misty's specialty is natural looking acrylic nails and overlays.
We offer Shellac Manicures and OPI Gel polish also for a long-lasting manicure.
Misty also does our pedicures in one of our private spa rooms.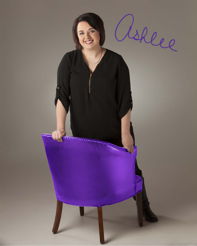 Ashlee: Hairstylist
Ashlee specializes in men's and women's hair cutting. She enjoys finding the right color or
highlighting to enhance your face shape and skin tone. Ashlee likes attending hair classes
to expand her beauty education.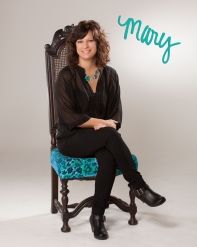 Mary: Hair Stylist
Mary is our precision hairstylist. If you are having problems getting a good, even cut, Mary is the stylist for you.
Mary takes her time to get to know you and your hair care needs.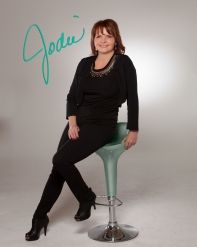 Jodie: Hair Stylist
Jodie is our Color Correction and Chemical Specialist.
If your color has been messed up or your hair has been compromised, Jodie can address your needs.
Color Placement for style accent and customized styles are a few of Jodie's specialties.
Jodie also does design wraps for curly or wavy hair.